The management team at Smile One Services is a consolidation of industry experts, each with years of experience in their fields. Their backgrounds, insights, and expertise are an invaluable resource working for the success of your practice.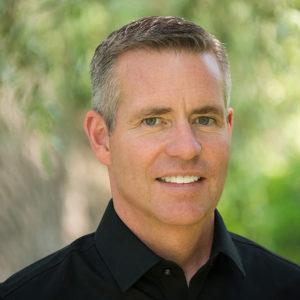 Darren Riopelle, D.D.S. 
Founder / CEO
Provides strategic vision and leadership to the organization, leads business development efforts, and supervises the leadership team.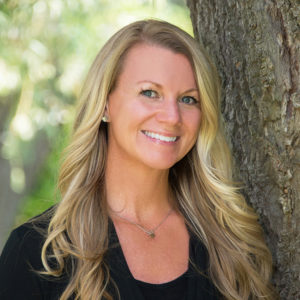 Stacey Sloan, R.D.H., M.Ed.
Integrator
Provides leadership and accountability for the management team in the execution of the company's vision, business plan, and special projects.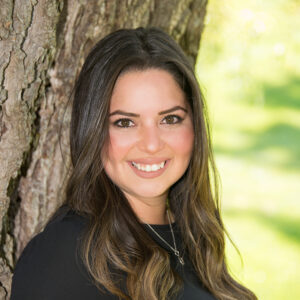 Karina Reyes
Practice Operations
Leads and optimizes all practice operations and training systems, supervises regional director and practice leads, and oversees new practice implementation strategy.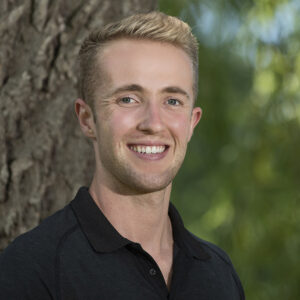 Jack Riopelle 
Support Center Operations
Leads and optimizes all support center operations and training systems at Smile One Services (i.e. call center and revenue cycle management) as well as strategy for supporting new practices.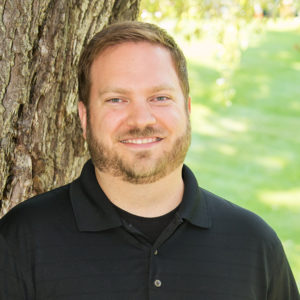 Kyle Hanson
Technology
Provides research and development, platform strategy, and information security/governance for all technology systems. Oversees IT operations.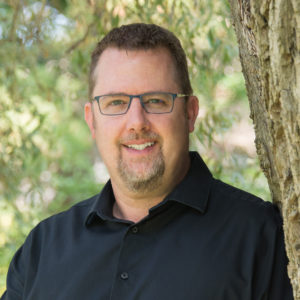 Lance Parman
Marketing
Provides branding and marketing strategy for all Smile brands and campuses. Responsible for advertising, websites, community programs, and communications.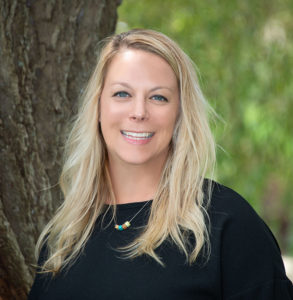 Kim Milewski
Human Resources
Oversees human resources for the entire organization including recruiting, interviewing, onboarding/offboarding, benefits administration, and compliance.