The management team at Smile One Services is a consolidation of industry experts, each with years of experience in their fields. Their backgrounds, insights, and expertise are an invaluable resource working for the success of your practice.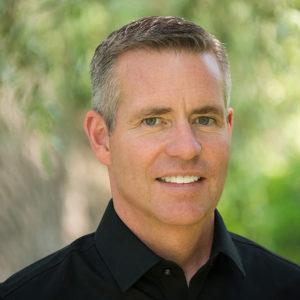 Darren Riopelle DDS 
Founder / CEO
Provides strategic vision and leadership to the organization, recruits and mentors doctors, and directs the management team in its various responsibilities.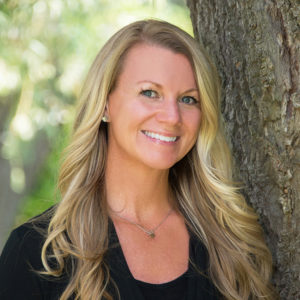 Stacey Sloan
Clinical Director
Provides leadership, training, and support to the clinical teams at Smile practices to establish a superior standard of care and consistent patient experience.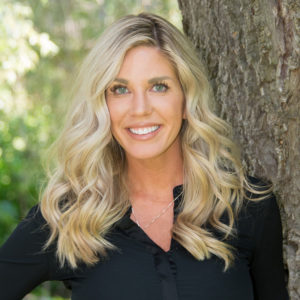 Lisa Papes 
Operations
Builds and manages efficient systems that bridge the gap between the DSO and practices through insurance credentialing, collections, and software integration.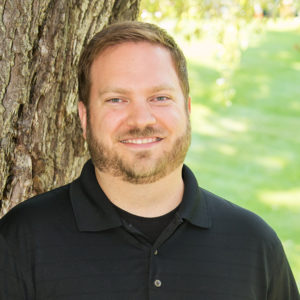 Kyle Hanson
Technology
Oversees I.T. for Smile One and its affiliates including hardware, software, and cyber security. Over 11 years experience installing and managing network systems, servers, on-site and cloud storage, and PC support.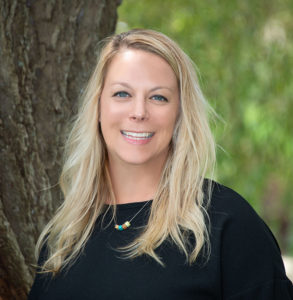 Kim Milewski
Talent
Oversees human resources for Smile One Services and affiliate practices. Provides clear and consistent systems for on-boarding new hires, training, payroll, and benefits.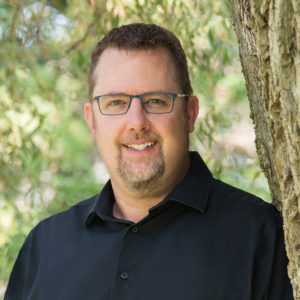 Lance Parman
Branding & Culture
Manages marketing for Smile One and affiliate practices including branding, websites, advertising, social media, and community events. 29 years experience as advertising agency Creative Director and owner.